How To Shop Like A Douche!
Welcome back to But Enough About You…! This is your super deluxe hipster holidays shopping edition, what with all the shameless ploys to get sad, skinny-panted, fugly-bespectacled, severe-banged hipsters to spend their hard-earned trust fund dollars on presents for…themselves, probably. Or their douche-y hipster friends, in exchange for some after-party invites. Or coke. You know, the usual.
Urban Outfitters was thoughtful enough to put together a list of gift ideas for EVERY hipster. When I first saw the little chart, my thought was: "ZOMG, is this a gift-giving list or cast of characters for Gossip Girl?" VOM.
For the narcissist, according to UO: Oh, lookie. For $12.95, you can fill out A WHOLE MYSPACE SURVEY with ink, so retro.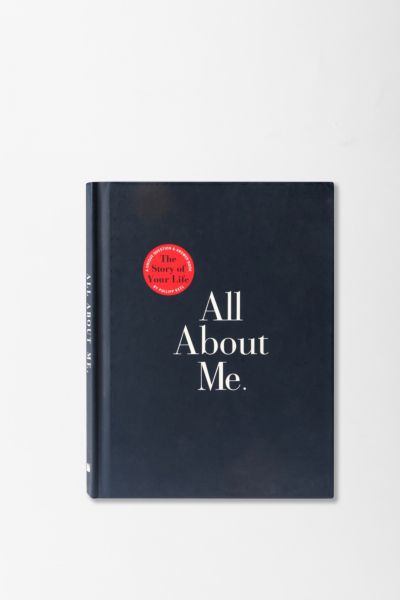 For the so-called romantic: I'm so sure. Ain't no love letter in this coy little hipster charm, that's so obviously a Cruel Intentions necklace. (I prefer it this way: "Pats! Pats, sweetie-darling, you've got a little…right on your…alright, darling, you're alright!")
I'm not sure whether or not she knows it, but the name-dropper and her sad, flammable leggings need to…sigh. Go cry in a meat locker? Yes. Her and her really confused crotch. I bet if her vadge could talk it would be all, "I suffered through thongs and rompers with you…I withstood many a drafty, panty-less night out clubbing with you! But this…this smothering me with rubber, I can't…I can't BREATHE…you bitch, you stupid, thankless bitch! I LOOK LIKE NUTRIA ROADKILL ON A HOT BAYOU ROAD IN THE MIDDLE OF JULY!"
Dude, nothing says DOUCHE "audiophile" like a t-shirt with a cool afro guy listening to some tunes:
This "party girl" seems eager to show her ass, in more ways than one. I mean, how does this even work? HINT: IT DOESN'T:
Because nothing says "starving artist" like those awesome fisheye lens that make EVERY girl look like a bobbleheaded Bratz doll:
Because "the scholar" TOTES needs a book of 100 words to make he or she sound schmart (yes, schmart, like in the Geico commercials):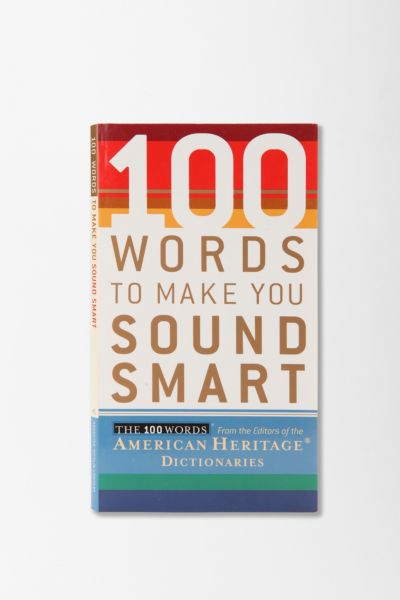 That naughty little Panda we all know and love sent me a tip for Alternative Apparel online, and ZOMG. This Santa scares me AND I can smell his BO through the screen. Nast. I couldn't delve much beyond that. I was too..unsettled.
I don't really have a big, long hipster douche to mock, but this youngun named Andy had an interesting status on myspace: "You must first pierce through leather to get to my soul."
Oh, Andy. So dumb.
Happy Holidays, BCP readers!
*Contributed by SkinnyBoneJones*